What
We explore practical and theoretical aspects of fun. Here are some of our current projects.
What is fun?
We are developing a theorized perspective on the nature of fun
To find out about what fun in learning means, we are carrying out two studies:
a corpus analysis of UK texts
a systematic research review
Fun, happiness and learning in Indonesia
We are looking at the notion of happiness in learning in Indonesia, and how this might differ between cultures and epistemologies. The next step is to focus on how teachers in Indonesia think about the notion of fun.
What do children and young people think is fun in Nepal?
We are researching children and young people's conceptualizations of fun in in Nepal. We have been speaking with them and they are taking photos about fun. This research is underway.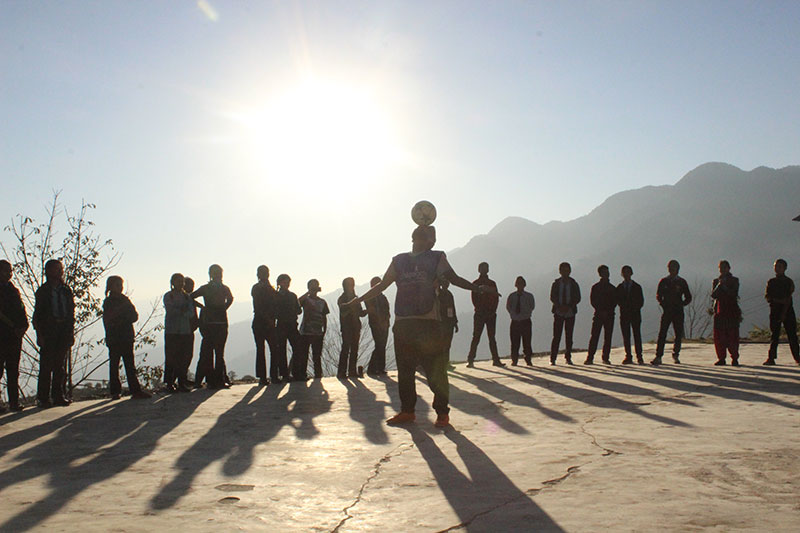 Fun in children's favourite activities and relationships in Dublin
We are analysing children's descriptions of their favourite activities and people in Dublin, as so many of them drew and talked about fun
Definitions of fun
We are carrying out an inductive process to identify definitions of fun, its contexts and meanings.