Research in the Faculty of Wellbeing, Education and Language Studies is concerned with enabling people and communities to thrive within an increasingly complex, insecure and unequal world. We recognise that having a voice and experiencing agency is vital for personal wellbeing and democratic renewal and we work both in the UK and in broader global development contexts to ensure that excluded, vulnerable and complexly disadvantaged people are enabled to shape the research that impacts their lives.
Find out more about our REF results.
Research areas
All of our research interests are united by a strong commitment to interdisciplinarity - drawing strength from the breadth of our academics' experience and specialisms. We are also strongly driven by the OU's social justice ethos and our research aims to enable communities and individuals to thrive in an increasingly demanding and unequal world.
---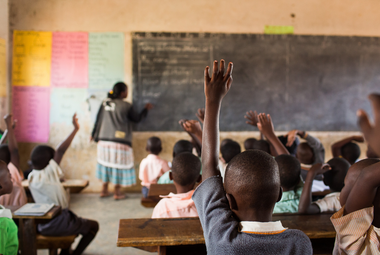 How our research is making a real difference to people's lives.
Read more about some of our award-winning and pioneering research projects.
Join our vibrant community of PHD and Professional Doctorate students.
---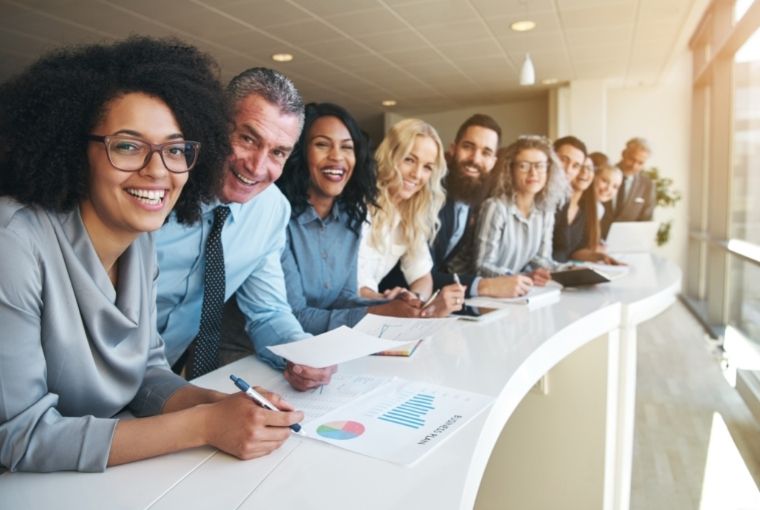 Our scholarship and innovation centre PRAXIS brings together all our academic expertise to undertake sustained and intentional inquiry into learning, teaching and assessment practices in higher education.
Whether you are looking to train and develop your staff, or need access to an academic consultant to develop new solutions, we offer a wide variety of ways for organisations to harness our expertise.
---