WELS supports a large, interdisciplinary and international group of students. Research degree students' work links to one or more of the research areas in WELS. A feature of the work in WELS is the breadth of research interests, ranging from death and dying, applied linguistics, leadership and management in education, sports and wellbeing, studies of schools and classrooms to the use of technology in education or developing pedagogies for distance settings.
Our students' work is funded by external organisations including research councils, charities, and through a range of internal collaborations. We value partnership with organisations to develop future researchers and research-informed practitioners.
We offer two types of doctoral programmes: Doctor of Philosophy (PhD) and Professional Doctorates in Education (EdD) and Health and Social Care (DHSC).
Research students
Linda Plowright-Pepper
I thought I knew The Open University because I had seven years as a distance OU student so I had very high expectations. I have to say they were exceeded in terms of the learning environment, it's very vibrant. There's always help and support available or somebody that is interested in your particular angle on a topic.

Find out more about Linda and her research
---
Petra Vacková
There are so many different, brilliant people at different stages of their life at the OU; whatever your background or your path you will be valued and supported at the OU!

Find out more about Petra and her research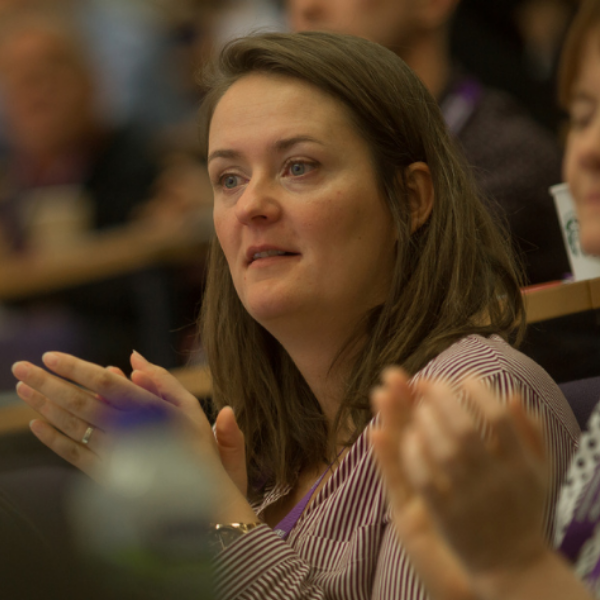 ---
Tom Witney
Being at the OU and within that research community has helped me to get a sense of being part of a community of researchers and define my identity as a researcher in the big scheme of things.

Read more about Tom's research