Nationally and internationally, carers' profile has increased dramatically in recent years – in public discourse, policy and practice. This cross -university research group was established in light of the growth in recognition of carers, their needs and the importance of supporting them.  Our interdisciplinary members collaborate on a wide range of carer-related scholarship and research projects, publications and resources. In addition, we have strong links with government departments and a number of local, national and international bodies.
The lead is Professor Mary Larkin and the three deputy leads are Dr Jitka Vseteckova, Dr Kerry Jones and Dr Geraldine Boyle who each leads a different research subgroup.
New members and enquiries about doctoral supervision are always welcome! Please contact Mary Larkin (mary.larkin@open.ac.uk) in the first instance.
Research partners
National partners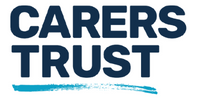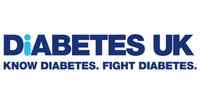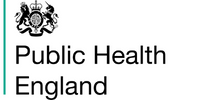 Regional and international partners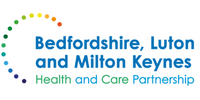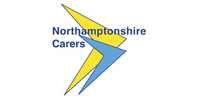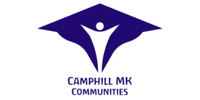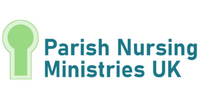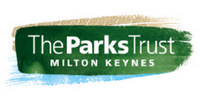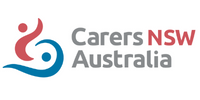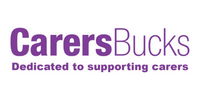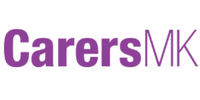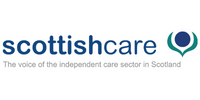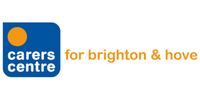 Academic partners