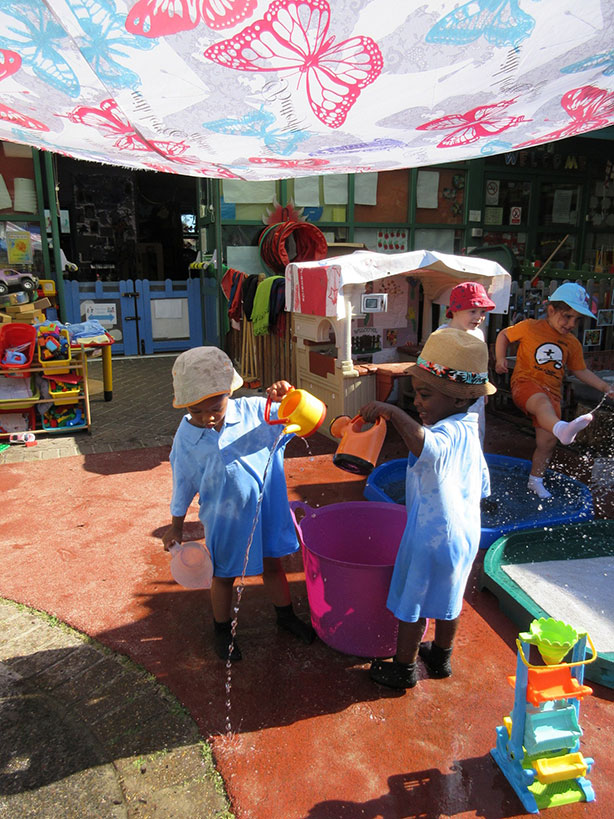 The Children's Research Centre (CRC) was established in 2004 by Professor Mary Kellett to support children and young people to undertake their own research. The impetus for the CRC can be traced back to the UN Convention on the Rights of the Child, that children are the 'experts' of their own lives and they have the right to participate in everything that has impact on them.
In collaboration with national and international partners, the CRC therefore aims to work with diverse groups of children and young people in schools and community settings, provide them with age-tailored research training and then support them to undertake original research of their choosing. Up to date, the CRC has supported children and young people in designing and carrying out research that has covered topics such as: identity issues; cyberbullying; bereavement; TV and gaming; children's worries; staying safe; substance abuse; life on housing estates; learning environments and many more.
To reach diverse groups of children, the Children's Research Centre works with organizations and practitioners across many different contexts spanning education, health and social care. One example of the impact of our work has been through the Diana Award. The Children's ResearchCentre offered and ran a Young Researchers Programme for Award Holders so that they could produce validated research for and by young people on topical and important issues that affect all our lives.
In our research, parents, guardians, carers and family members help to build a picture of children's lives.They are significant partners in helping to listen to children, reflecting on what children choose to do, how they go about it, knowing their interests and supporting activities that children become involved in. Thus parents, guardians, carers and family members can help in understanding children and providing insight into what is important to them.
The Children's Research Centre was awarded runner-up in 2013 The Guardian University Awards' outstanding research impact category.
Members of the Children's Research Centre all share a passion for working with children and young people using a range of innovative and participatory methods to explore their lived experiences.